The Camera That I Took With Me To Thailand – Sony HDR AS50.
I bought this camera (Sony HDR As50 in the picture below) in 2017 to capture my motorbike rides, and it still runs perfectly with no issues at all. It might be the best camera out there if you're comparing its specs to other cameras, but if you're not a PRO photo or video editor, then it will meet all your expectations towards a good action camera.
What makes it the best camera for traveling? It is small, it weighs only 2,1 oz (59,9 g), and it shoots very good quality videos and even better quality (4K) pictures. Also, you can sneak it into locations where there are no cameras allowed and take some spy pictures. Underwater videos are no problem as well. If you will do your research, you will find many people saying that it is the best action camera for the money out there.
If I would have to buy a new action camera today I would go for this option because it has microphone compatibility and of course, it is a newer model so other specs probably have been improved as well.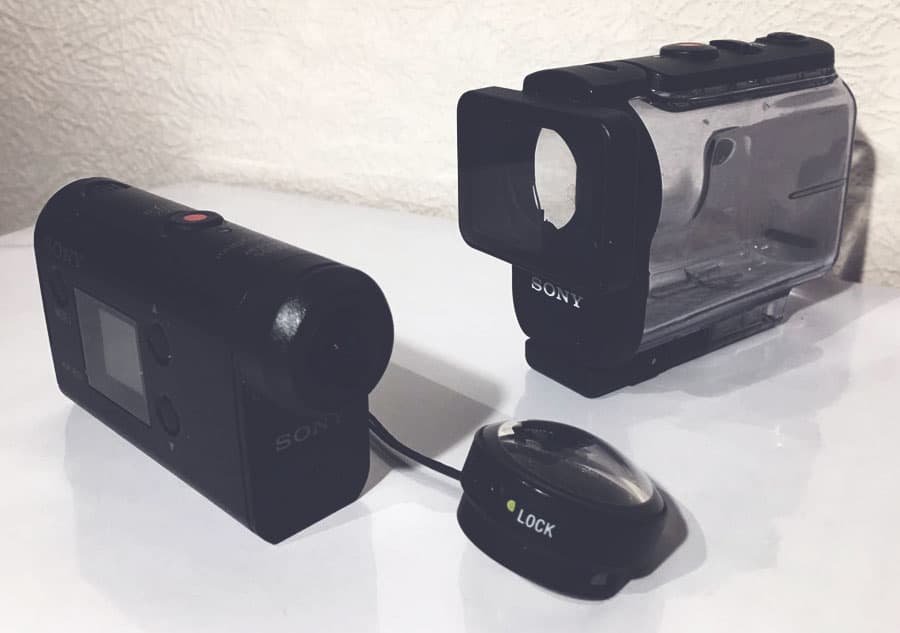 It has so many accessories available – cap clips, roll bar mounts, head mounts, backpack mounts, float attachments, and others. In the picture above you can see everything I have with me when I travel in Thailand – the camera, hard lens protector, underwater housing and a selfie stick (not in the picture). That's it!
Why I Find It Better Than GoPro And Other Action Cameras?
Before buying it, I spent hours researching and comparing all the action cameras out there – their specs, price, and other aspects.
These are the reasons why I chose Sony over other brands:
The price
Image stabilization
Awesome wide angle
Variety of camera accessories
Accessories That I Use Together With The Camera
I have several accessories at home that I use when I ride my motorbike, but for your trip to Thailand I would recommend these:
Hard lens protector
Underwater housing
Selfie stick
Of course, there are many accessories bundle kits available on Amazon, but I doubt that anyone would use all of them daily.
Hard lens protector is the best accessory you can get for your action camera. It will protect your camera lens from scratches and dust. Extremely useful and easy to use.
The underwater housing is the best accessory for the camera when visiting the islands in Thailand. Use it for beautiful underwater videos during your island hopping tours and snorkeling.
Selfie stick is a must-have accessory for your SONY action camera. Not only for the beautiful wide angle selfies, but also for getting closer to things that you couldn't reach otherwise. For example, getting close to these guys 🙂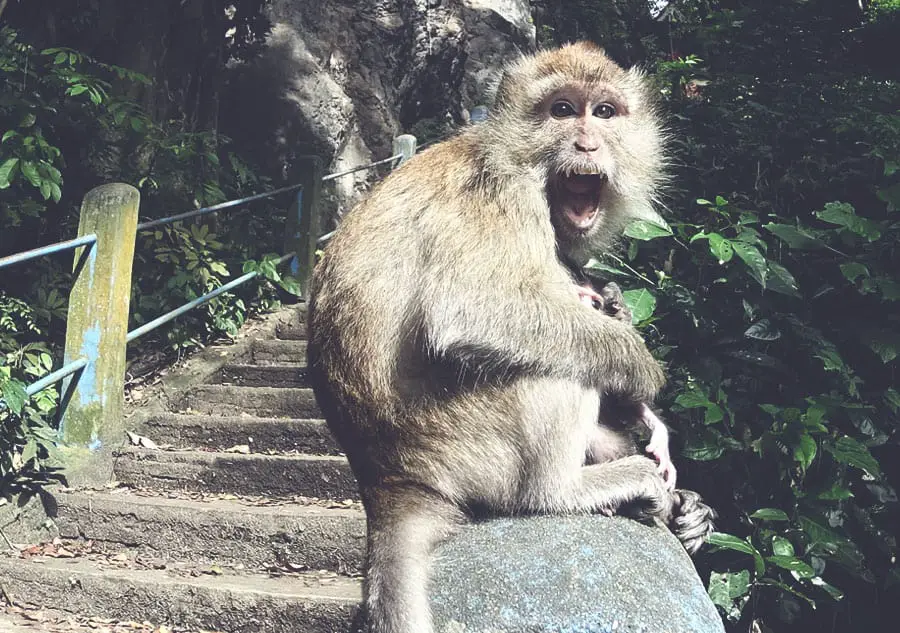 The Image Quality
I am not a PRO in the photo or video editing, but I like to play around in Photoshop and Adobe Premiere.
Sony HDR AS50 allows me to take 4K pictures, but I can not shoot a 4K video.
I have watched lots of side by side picture and video comparisons on YouTube, and for me, I find the Sony camera images and video more appealing. The colors are colder compared to very warm (yellow/brown) colors in GoPro cameras.
For better image quality and higher data transfer rates, it is important to use a specific MicroSD card.
I use SanDisk Extreme PRO 64GB MicroSD XC1. See it on Amazon by clicking HERE.
What makes the difference are the parameters XC1 and HC1. Apparently, SD cards with HC are more popular, and the reason for that might be their price that is lower compared to SD cards with XC.  I don't feel like a PRO about this topic, but I Googled a lot and made my choice. I suggest you do the same. At least now you know what to look for when buying an SD card.
Here Are Some Of My Sony HDR AS50 Pictures From Thailand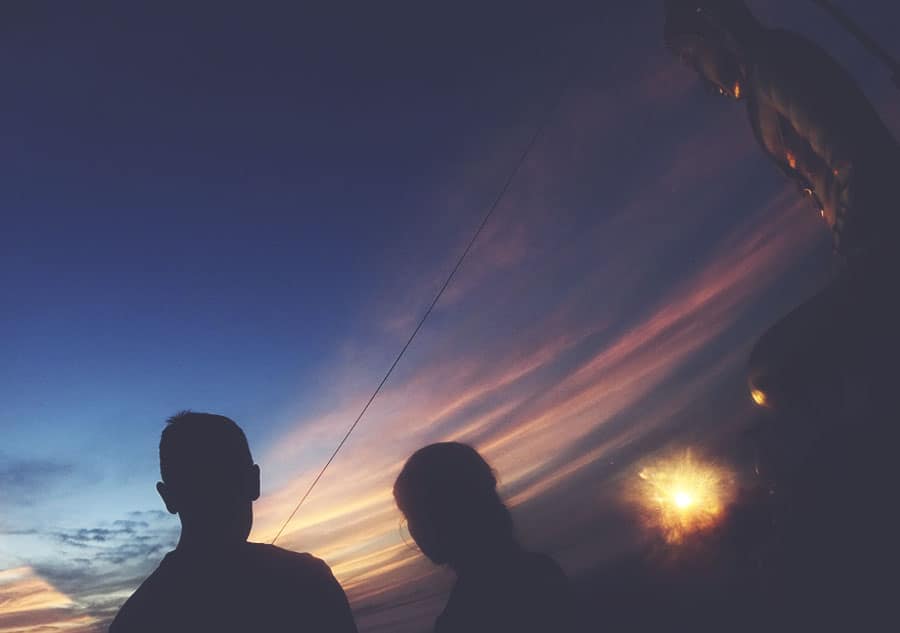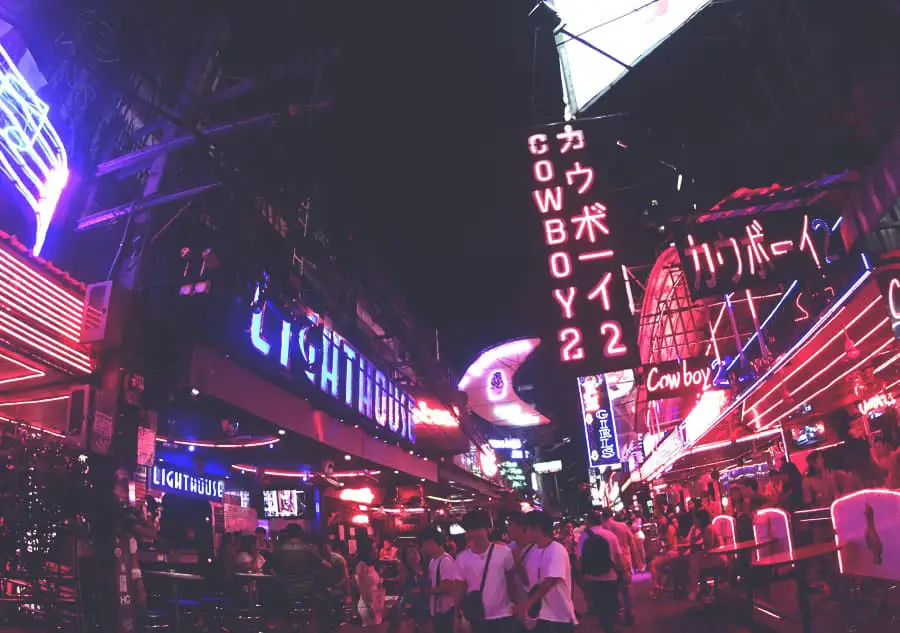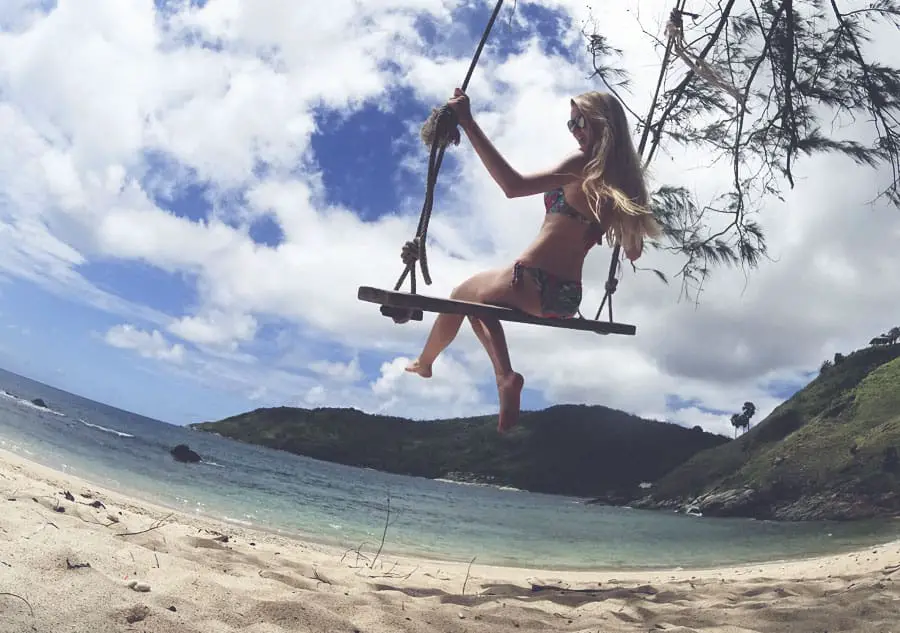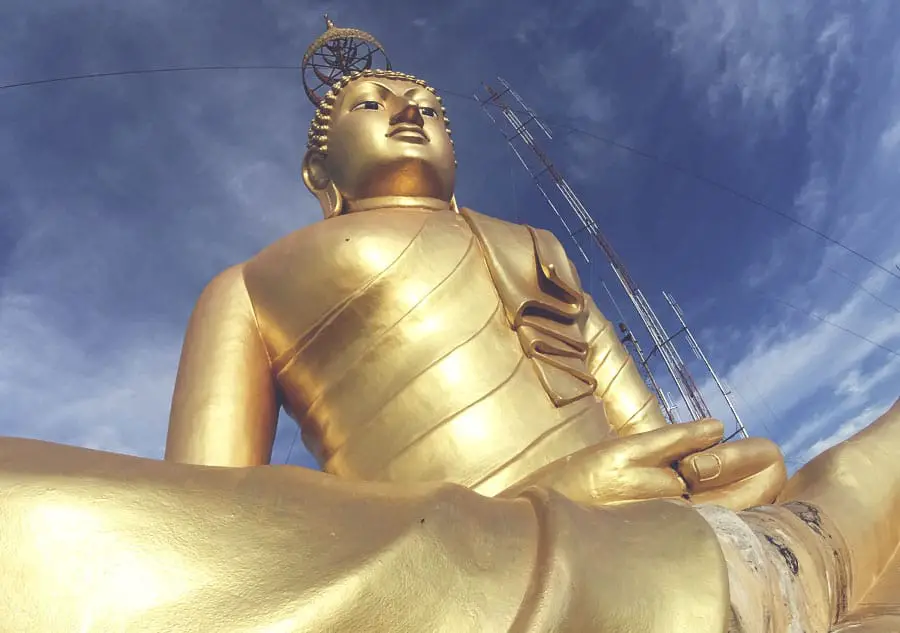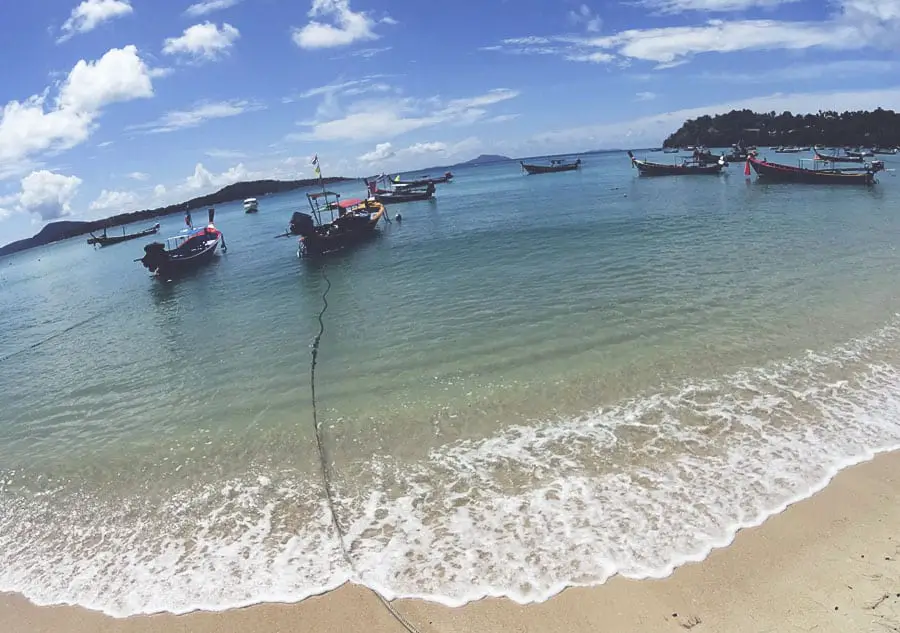 The coffee price in Thailand varies from 20 Baht for a cup of hot coffee to 30 000 Baht for 2.2 pounds of the world's most expensive coffee produced in Thailand.
By taking a coral fragment home from Thailand, you risk getting either a jail sentence or a hefty fine. It also negatively impacts the life of coral reefs.